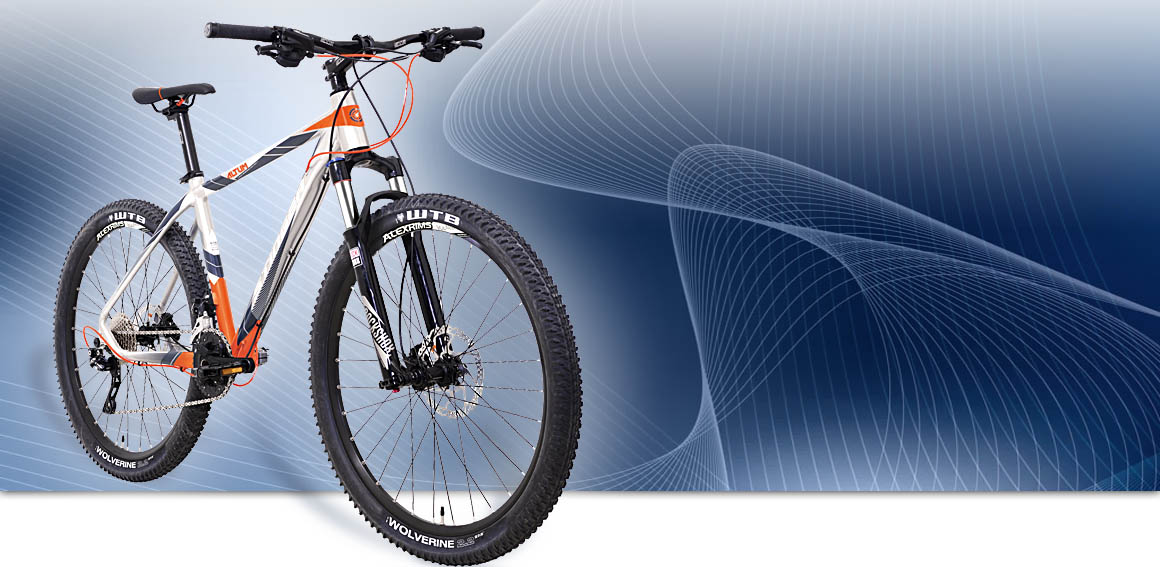 Factory.
About the brands
The bicycle production line has been in operation in Kaliningrad since 2006. The Kaliningrad region is a free economic area with low rates of internal taxes and export duties, It has common borders with EU countries and does not fall under the act of antidumping law in Europe.
Today the factory outputs over 70 models of "Stinger" MTB and city bicycles intended for youth and adults, and over 50 models of "Novatrack" bicycles for kids and juniors. The factory's output is over 300 000 bicycles of various models a year. The model lines are constantly added and updated, the company is keeping close track of the latest trends in the bicycle market, promptly reacting to the customers' preferences and wishes. Apart of own rims production and bike assembling, the steel frames welding and painting line is about to launch in 2021.
Stinger
STINGER bikes are designed for various riding styles: cross-country, freeride, hiking, etc. All models are designed and engineered by specialists of the factory for assembly in Kaliningrad, Russia. These bicycles are adapted to the specificity of operation on the Russian and European market. Components of such world-famous companies as SHIMANO, SRAM, WTB, KMC, NECO, etc. are used for their manufacture. STINGER bicycles are manufactured using modern high-tech equipment and undergo strict quality control. Many cyclists already know that the STINGER bike is always a professional choice of components, excellent performance and handling, comfort and reliability.
Novatrack
NOVATRACK is a trade mark of bicycles for children, teenagers and of adults' (models foldable 20" and 24" and 28" diameter of wheels as well). You can travel with all your family riding on Novatrack bicycles. The models for adults have front baskets. The bikes with male type of frames are completed with multitools in handy bag. Children's bicycles Novatrack are presented in variety of designs, colours and models as standard, folding, speed. Bicycle is the best and timely present for the spring and summer seasons. Novatrack is a bicycle special for a child. Children dream about it from their early age and having grown up they often do not change their attitude to bicycles. Children's bicycle Novatrack is one of the best on the Russian market in correlation of price and quality.
Stinger. Best-selling models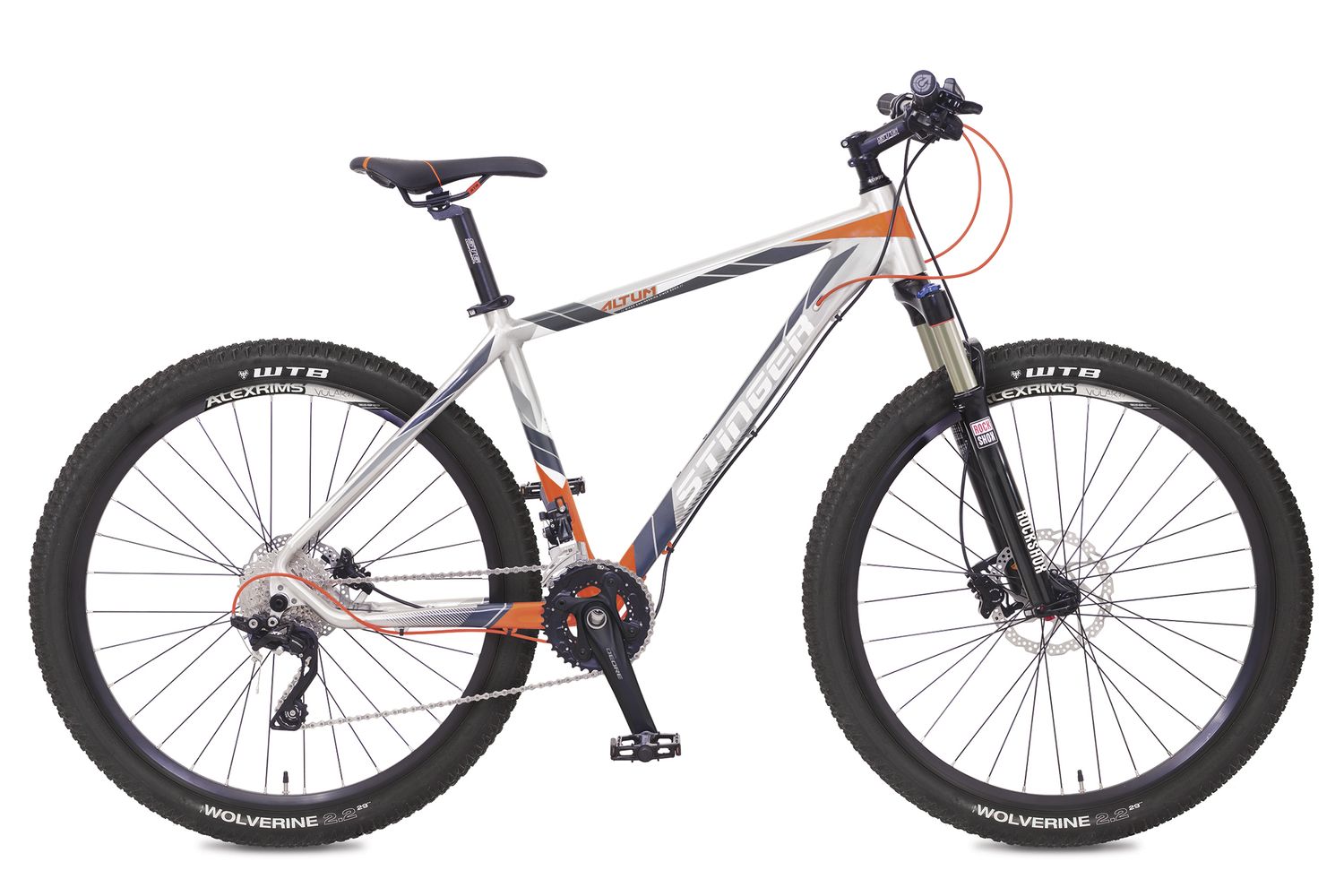 Frame: Aluminium 6069, triple butted, Sport Geometry
Fork: ROCKSHOX RECON SILVER, Lockout
Rear derailleur: SHIMANO Deore XT M781
Details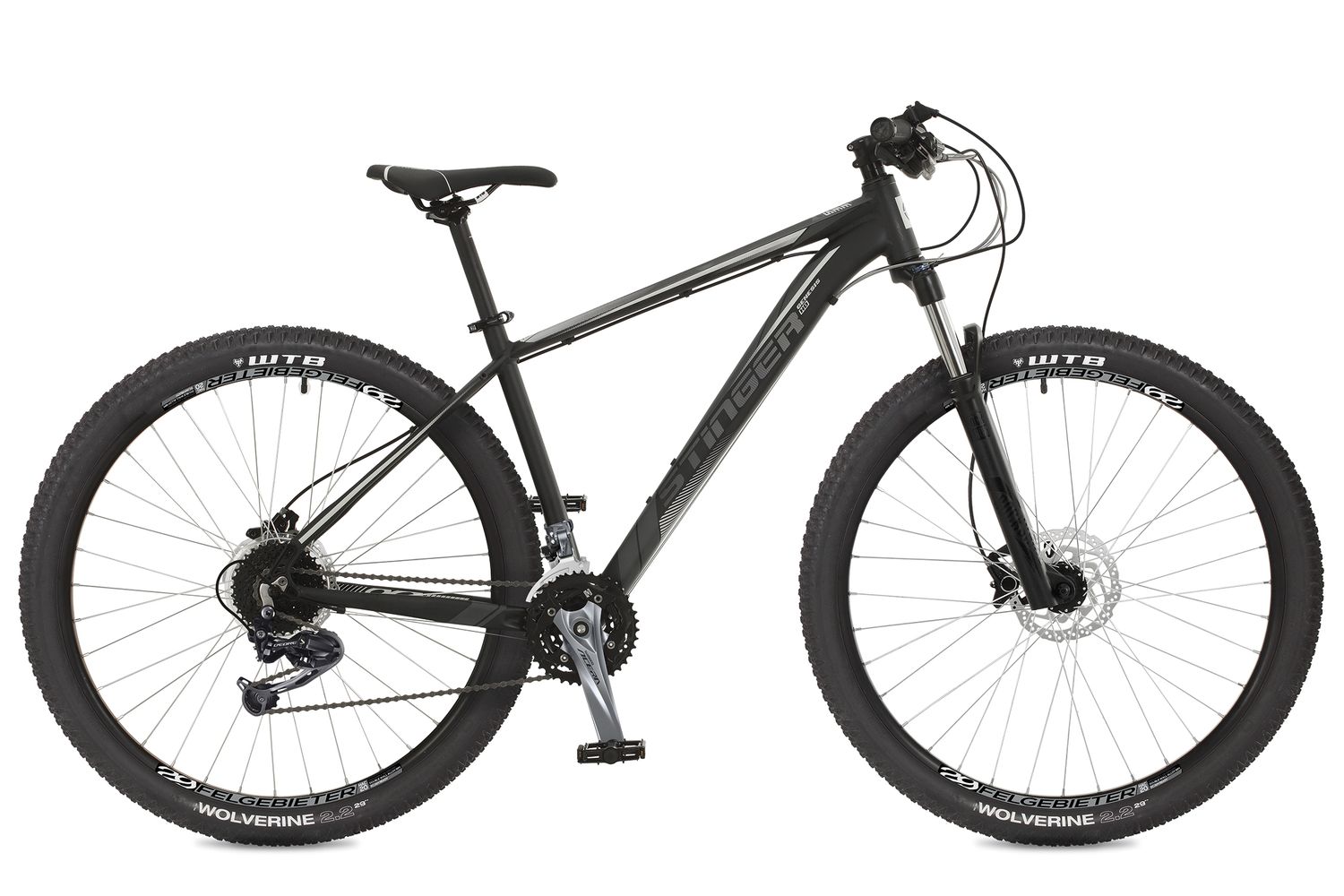 Frame: Aluminium 6061, double-butted, Sport Geometry
Fork: ROCK SHOX XC30, Remote Lockout
Rear derailleur: SHIMANO Deore 592
Details
Novatrack. Best-selling models