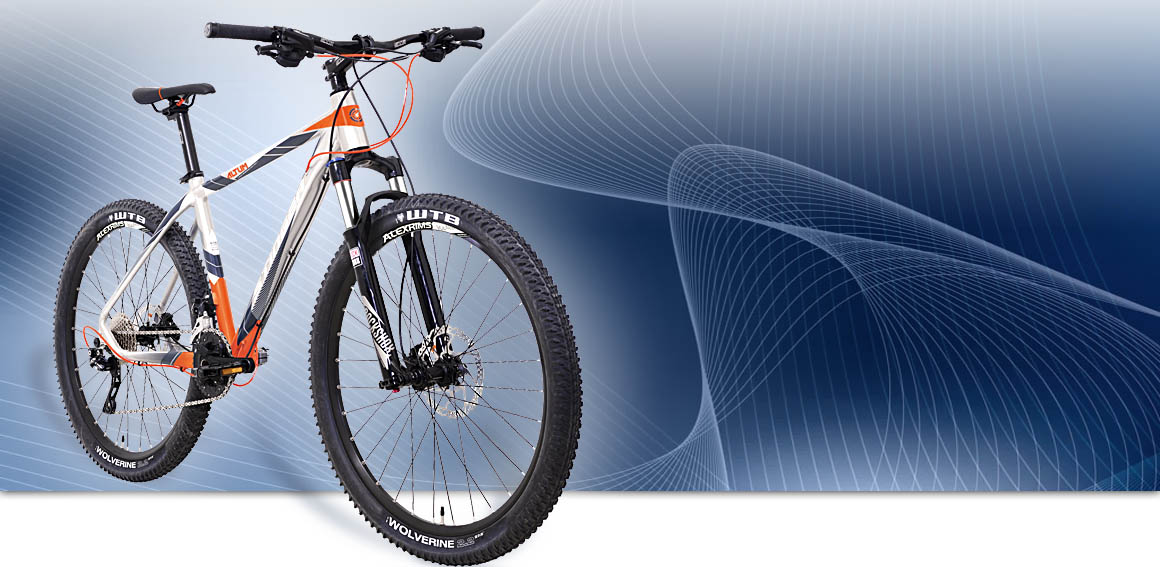 Contact information
The Kaliningrad region is a free economic area with low rates of internal taxes and export duties, it has common borders with EU countries and does not fall under the act of antidumping regulations in Europe.
The factory provides services of bicycles assembly under customer's specifications from customer's components and their delivery to Europe as well.
The cost of production is flexible and depends on season, order quantity and other details.
The goods from us is European quality at Asian price.
You are welcome to find out more details by contact us.
No. 75/10, Sudostroitelnaya St., Kaliningrad, 236011, Russia
tel: +7 (4012) 977-080
tel / fax: +7 (4012) 977-010, 977-127